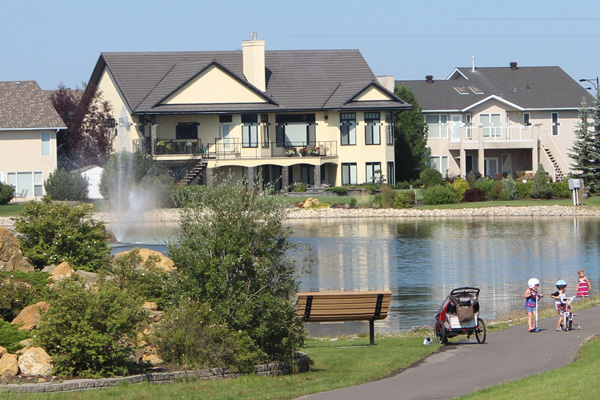 Community Profiles & Projects
Learn more about the projects happening in our Member Communities, or find out why other communities in Central Alberta are choosing PCPS.
Find your community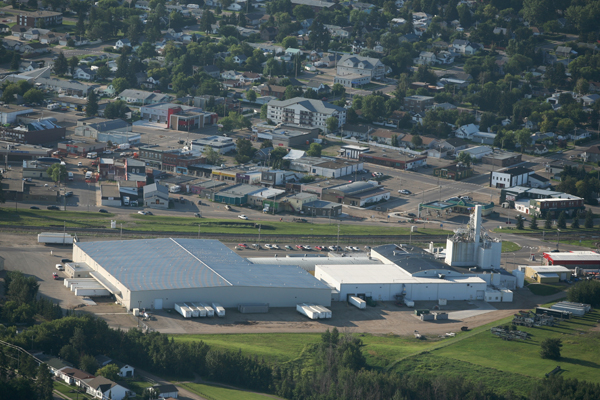 Subdivisions & Forms
The subdivision process can be quite complex. We can design a subdivision that meets both the provincial and municipal legislated requirements.
See how we can help you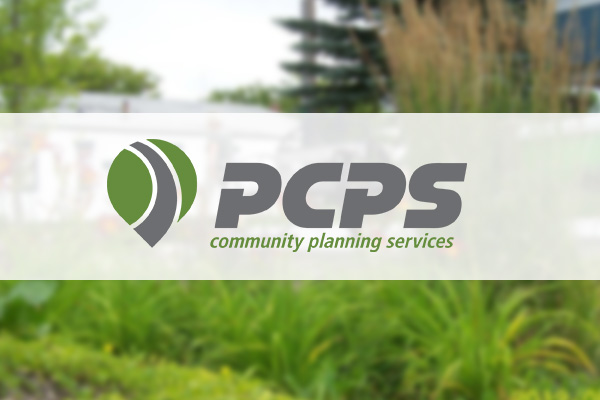 Become a Member
Are you interested in becoming a member community with PCPS? Or, do you have a civic project that needs professional advisory services?
Get started with PCPS today